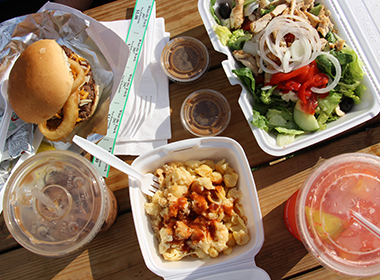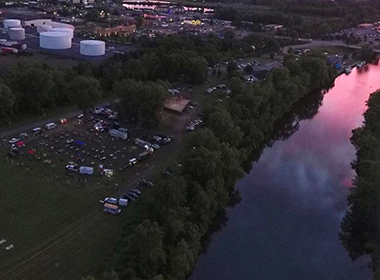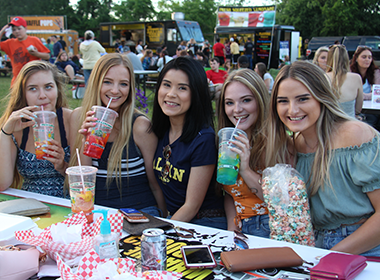 FUN THINGS TO DO
Penny Scavenger Hunt
Each week Penny the Pig from GPO will be hiding at a different food truck or on the stage! Find where she is and fill out the form at the front table at What the Truck! At the end of the season, one lucky astronaut will win a science kit with a telescope!
Take a picture in the GPO cutout!
KIDS SPACE STATION
The Kid's space station is the ultimate destination for young astronauts! Lot's of games to play while at What the Truck!