FOOD TRUCKS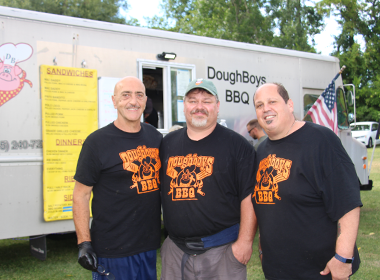 Doughboy's BBQ, proudly serving the best ribs, chicken and pork you'll find in the Utica-Rome area! We are available to cater your event or party.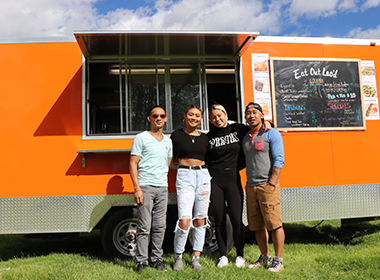 An authentic Laotion food truck offering Lao cuisine with the most exotic and bold ingredients!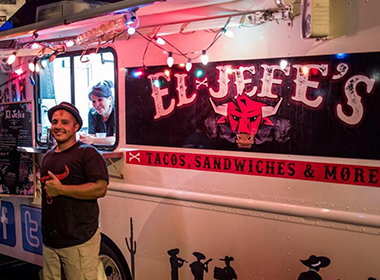 Freshly made variations of Mexican-style cuisine with a twist of Italian and Puerto Rican!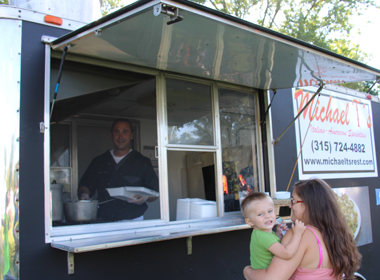 Michael T's is a local family-owned Italian restaurant in the New Hartford & Utica, NY area serving delicious Italian dishes and drinks in the Mohawk Valley. Enjoy chicken riggies, greens, and so much more!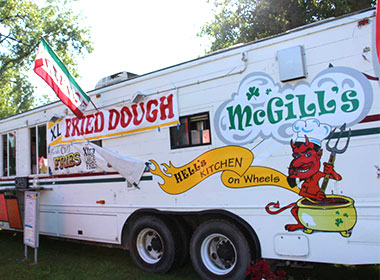 Fries done 10 different ways, London Broil & Philly Cheese steak Sandwiches, Pulled Pork, Sausage & Peppers, Wings done 10 ways, Fried Dough, Chicken Riggies & Greens
We are a mobile ice cream truck bringing you soft serve ice cream, sundaes, banana boats, milkshakes, root beer floats, and 20 flavors of shaved ice!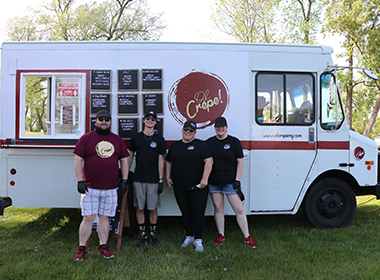 French-style crepes and Belgium waffles made with an American twist! Savory and sweet!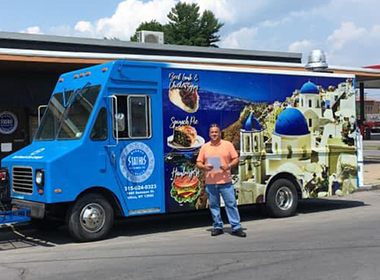 Do you love Greek food? Then you have to try Stathis Greek Restaurant and Gyro. Real authentic Greek food!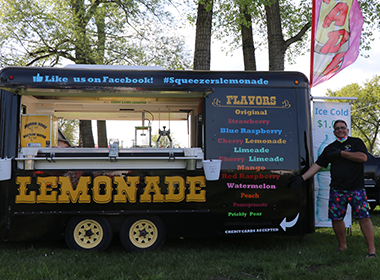 Serving a variety of fresh squeezed lemonades! Feel free to contact us to enhance your event or fundraiser.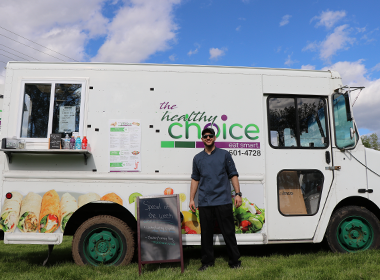 Utica area food truck featuring paninis and wraps, build your own salads, and dessert paninis for those who need a cheat day every so often!