Located at Canal Park, 215 Leland Ave, Utica,NY 13502
What is What the Truck?
For the past six years, What the Truck has become a popular spot to get dinner on a Tuesday night during the summer. Each week various food trucks come together in one spot to serve all kinds of food. As the event grew it became a favorite amongst the community because of its family-friendly environment and outside entertainment. It's now known as a summer staple in Central New York.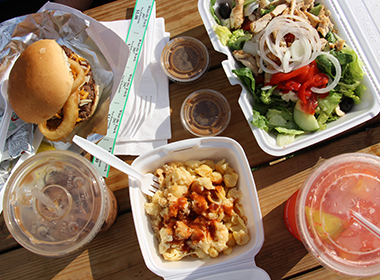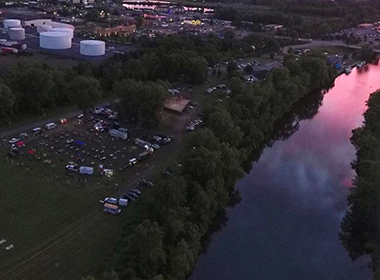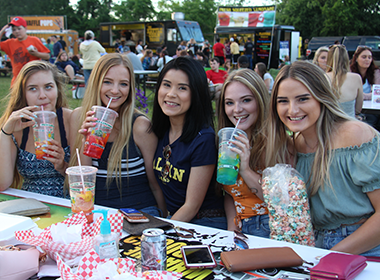 What's What the Truck's mission? 
What the Truck's main goal is to give CNY an event to be proud of. A place where people can come and enjoy amazing food and company. While also working directly with small business owners to help them succeed and live out their dreams.